Le Chéile Trí Ghaeilge
Roinn na Gaeilge
Kinsale Community College aims to foster and develop a passion for the Irish language among the school community. We promote an interest in the Irish language by bringing course material to life through the use of interactive lessons, technology and a communicative approach to learning. Students are encouraged to develop their spoken, written, oral and aural skills in a meaningful and enjoyable way.
Junior Cycle
The Junior Certificate syllabus is offered at both Higher and Ordinary level. At Junior Cycle, students are provided with the opportunity to reinforce and further develop their language skills, knowledge and understanding acquired at primary level. We aim to assist the student in developing their confidence in terms of oral language use.
Senior Cycle
Throughout Senior Cycle, there is a large emphasis placed on communicative language skills as 50% of the overall examination is awarded for oral and aural competency. Furthermore, students have the opportunity to explore the language through a broad range of literature which incorporate many interesting themes and topics. Students are also provided with the opportunity to express their opinions on current affairs through the written element of the paper.
Senior Cycle classes incorporate a wide range of interactive and communal activities. Students are encouraged to communicate with one another by using the target language and the student voice is placed at the center of the lesson.
Gaelbhratach
Gaelbhratch is a reward-based scheme which officially recognizes schools which are active in the promotion of Irish throughout the school and wider community. The objectives for post-primary schools taking part is to encourage the use of Irish in the school, to promote active cooperation between the students, teachers and the school authorities and to gain recognition from the community in which the school is situated of the school's commitment to the promotion of Irish.
It is a highly prestigious achievement and we are delighted to have been awarded our first Gaelbhratch in 2017. Following on from the success of the scheme in 2017, we are also participating in the Gaelbhratach programme in 2018. We hope to continue to inspire our students to take an active interest in the language.
Extra-curricularactivities through Irish
Students have the opportunity to participate in many extra-curricular activities through the medium of the Irish language. These include Club Gaeilge, Irish debating and Ciorcal Cómhra.
Furthermore, with the assistance of the Gaelbhratch committee, the school community has enjoyed many events through Irish during the academic year, 2017-2018. These include a concert by the renowned Irish language band, Seo Linn, Speed Dating as Gaeilge for Fifth Year students and Gaeilge 24 for Transition Year Students.
Gaeltacht Trips and Gaeltacht Scholarships
Kinsale Community School endeavours to organise an annual trip for Sixth Year sudents to the Kerry Gaeltacht. The aim of this trip is to immerse students in the Irish language prior to their Oral Exam and develop their confidence in the spoken language.
The Irish Department also make an effort to provide a half scholarship for two students in the school to attend the Gaeltacht during the summer months. We believe that is a wonderful experience for students to be immersed in the language and gain an insight into Irish heritage. The provision of this scholarship is subject to availability and varies every year.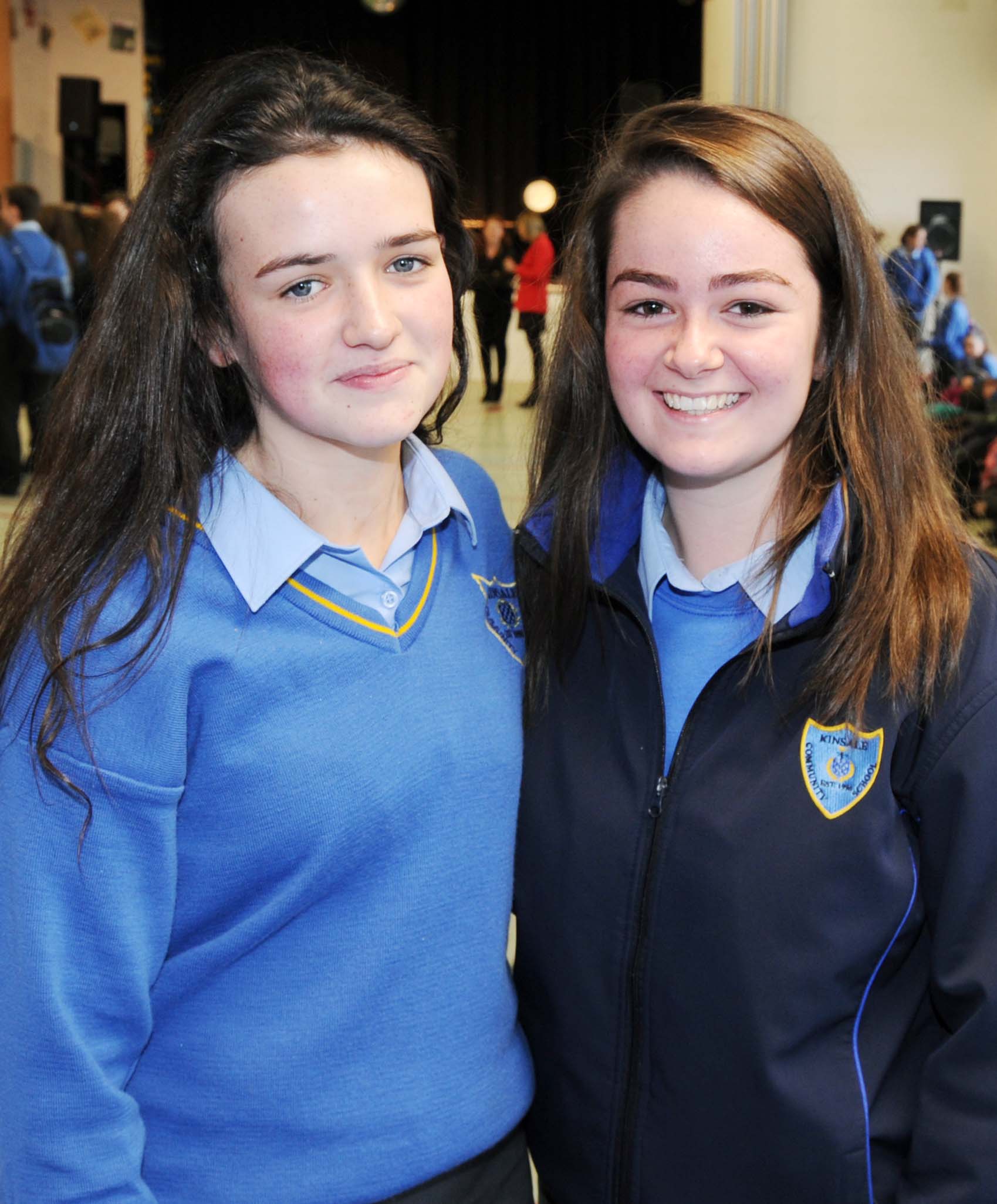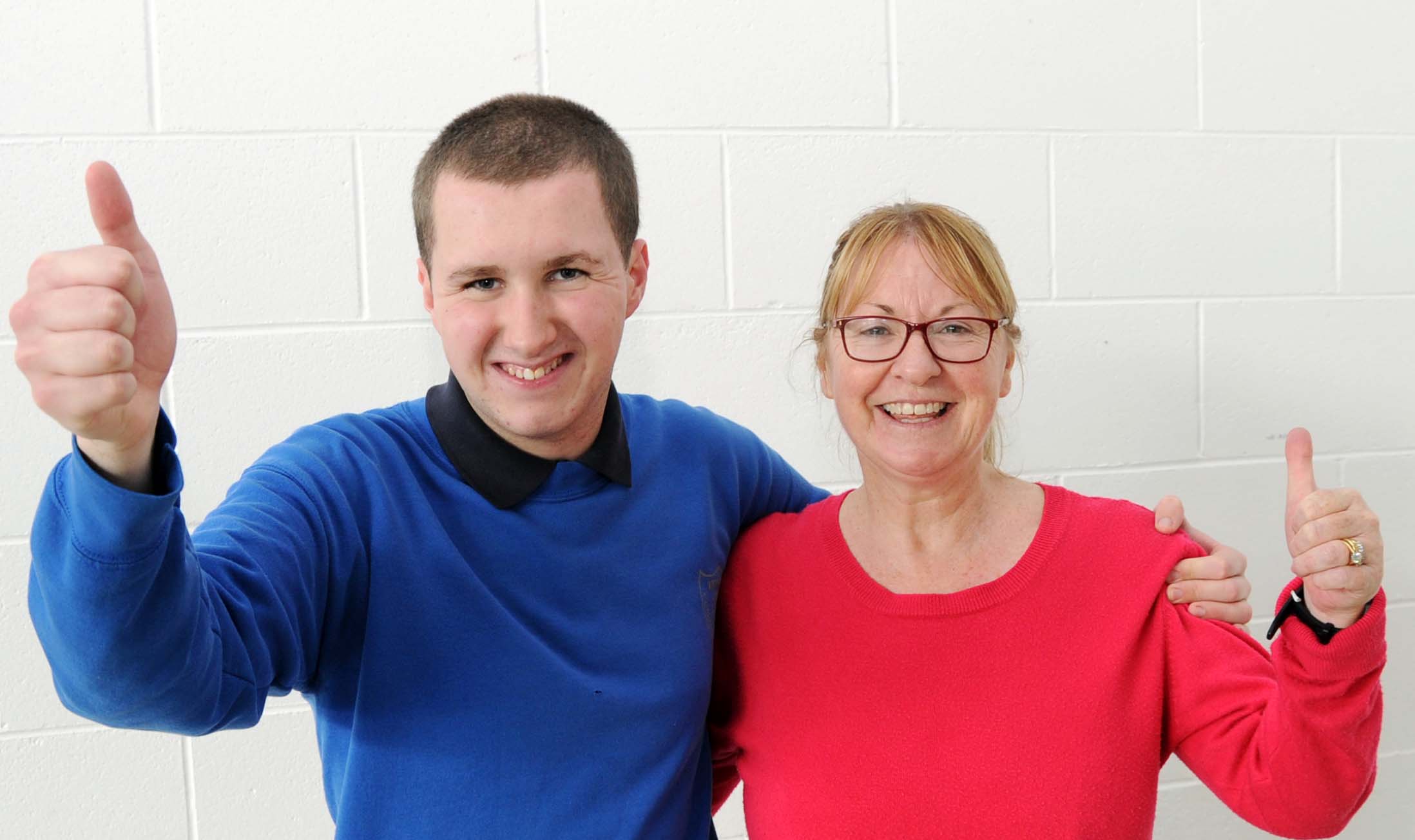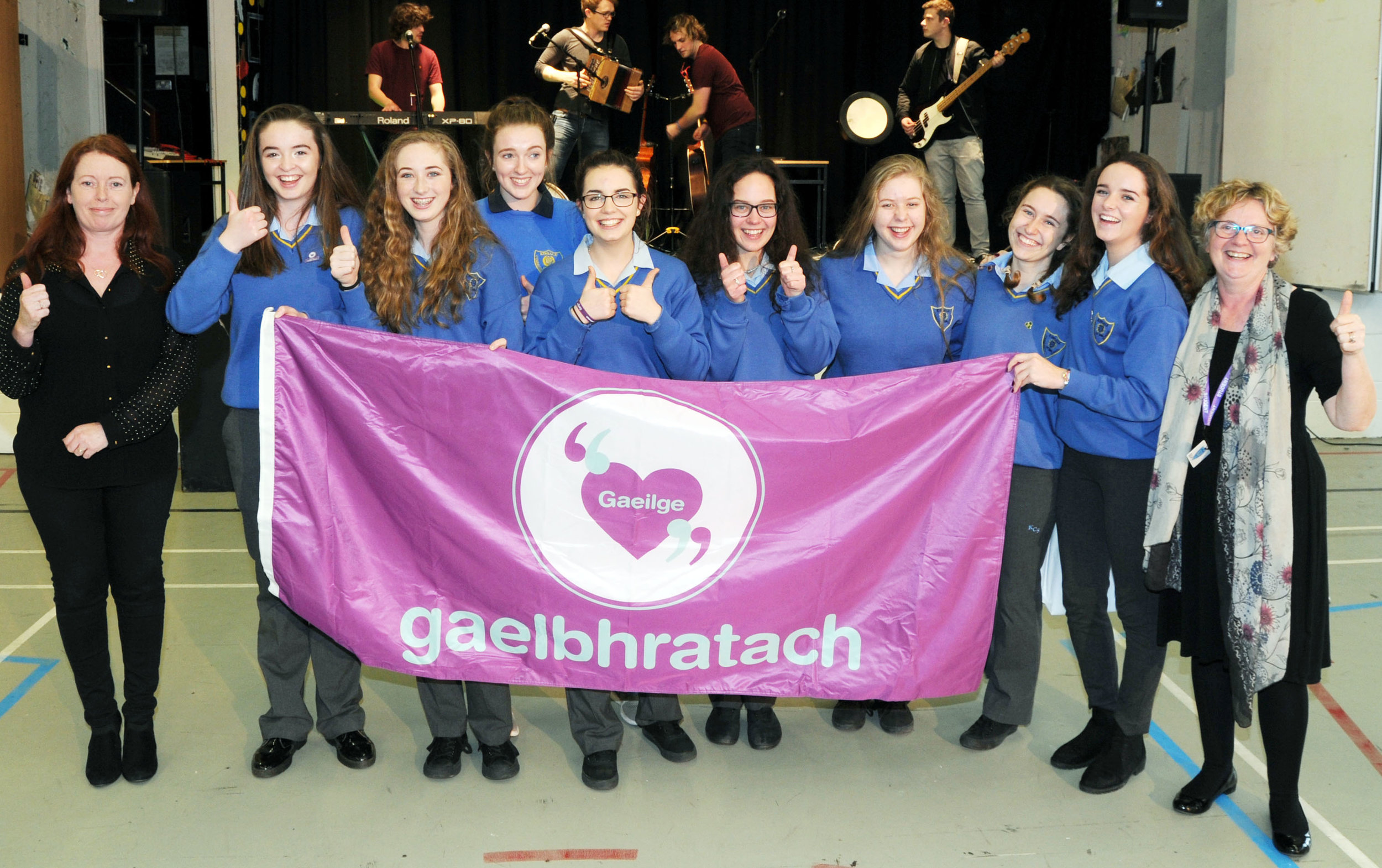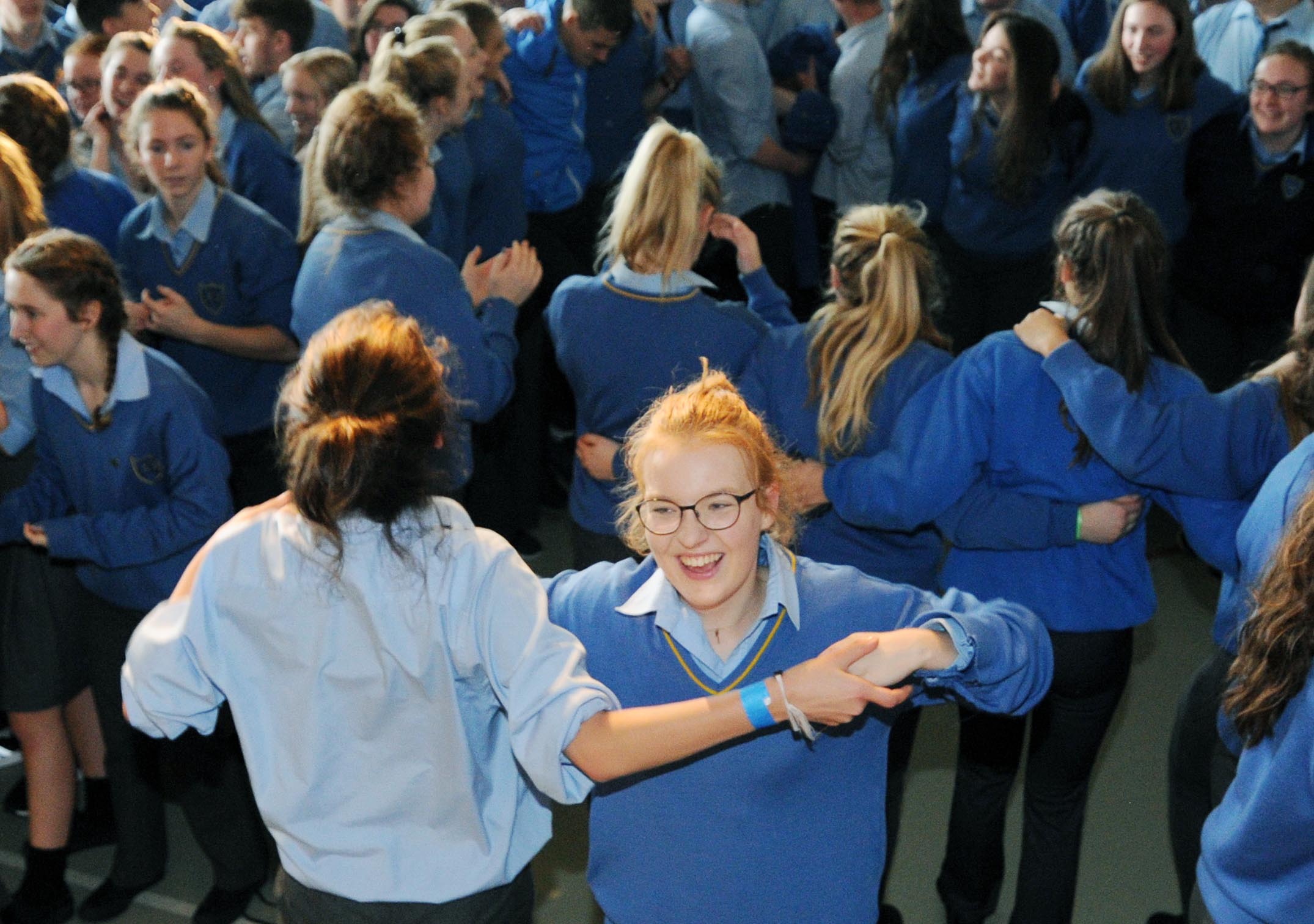 Is í an aidhm atá ag Roinn na Gaeilge ná scileanna labhartha, éisteachta, scríbhneoireachta agus léitheoireachta na ndaltaí i leith na Gaeilge a fhorbairt agus a shaibhriú. Cuirimid ranganna taitneamhacha, idirghníomhacha ar siúl chun tacú leis na daltaí agus iad i mbun teanga a fhoghlaim. Cuirimid béim ar labhairt na teanga sa seomra ranga tríd an gcur chuige chumarsáideach ina mbíonn daltaí i gcroílár an phróisis foghlama.
Taobh amuigh den seomra ranga, spreagtar úsáid na Gaeilge trí chlubanna éagsúla ar nós an Club Gaeilge, an club díospóireachta agus Coiste an Ghaelbhrataigh. Eagraítear lón Gaeilge do lucht na hArdteiste gach Aoine chun cleachtadh a dhéanamh don Bhéaltriail. Anuas air sin, cothaítear nasc idir Scoil Phobail Chionn tSáile agus Gaeltacht Chiarraí toisc go n-eagraítear turas go dtí an Ghaeltacht do lucht na hArdteiste agus toisc go mbronntar dhá leathscoláireacht ar bheirt daltaí gach bliain.