Kinsale Community School
All together...in learning.
Student voice
The Student Voice is encouraged 'to have a say' and an input into issues that affect them as integral members of the KCS community. This dialogue empowers the students allowing them to truly have a voice informing the direction of the development of their educational environment. In recent years the Student Voice has been consulted on and have had input in to such things as changes to the school uniform, raising money for charity, canteen food options, guest speakers and many more.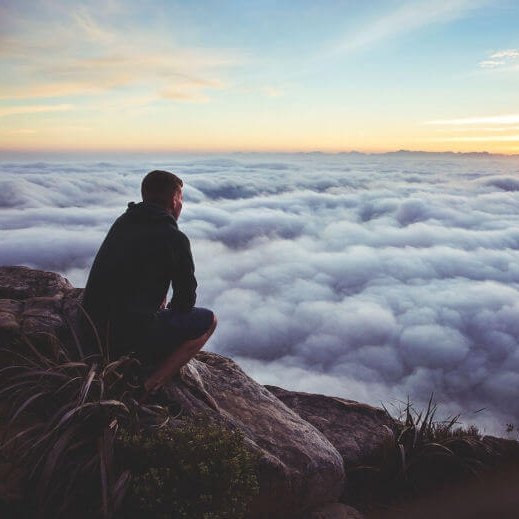 Kinsale Community School aims to cater for the curricular, personal and physical needs of each student, in a safe and caring environment. All students at Kinsale Community School are safeguarded around three rights. Each member of the school community enjoys these rights and each member of the school community has a role and responsibility in upholding these rights.
No 1 in Science.
We are very proud of our distinguished record in the BT Young Scientist Competition, having won the overall competition 3 times - making us Ireland's most successful school in the competition. We attribute this success strongly on the emphasis we put on Science as well as our fabulous facilities - we have a total of 5 Science laboratories which are very well equipped for teaching and learning as well as a Demonstration room.
Visitors to Kinsale are captivated by its beautiful setting; its long waterfront, yacht-filled harbour, narrow winding streets and brightly painted galleries, shops and houses. The impressive fortifications of Charles Fort and James Fort guard the narrow entrance from the sea – giving clues to its rich history. Originally a medieval fishing port, historic Kinsale (from the Irish, Ceann tSaile – 'Head of the Sea') is one of the most picturesque, popular and historic towns on the south west coast of Ireland. Kinsale is just 25km from Cork City and Cork International Airport, and is the gateway to scenic 'West Cork' and the start/finish point of the 'Wild Atlantic Way,'
A pillar of Team Kinsale
Kinsale is an ambitious town populated by ambitious people. The people of Kinsale are justifiably proud of the Kinsale 'brand'. Kinsale Community School is an integral part of this 'brand'. It is hard to think of a more important role in society than educating the youth of society. In that regard Kinsale Community School takes its responsibility very seriously. We strive to ensure that Kinsale Community School provides a world class education to our students. We want to make sure that our practices are constantly improving so that the community of Kinsale is served with a modern, accessible, inclusive and ambitious quality educational service.